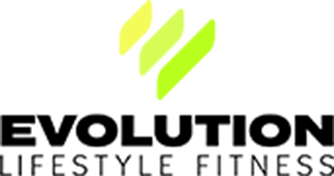 Olo Onuma of Evolution and Antonio Russell of Genetic Fitness have joined Bloomfield Luxury Apartment to bring an exclusive type of Boot Camp Training to the Residents of Bloomfield using the Apartment Fitness center.
group Training
An all fitness level team training with a unique transformation experience & outcome!
Introducing Evolution Lifestyle Fitness… Finally, A Fitness Program Optimized for All Ages!
Health and fitness professionals know that different age groups require specialized
programs to meet their needs. However, many exercise programs do not target specific
age groups. EVOLUTION LIFESTYLE FITNESS focuses on training methods that
are most effective for each age bracket.
No matter your age or fitness level, our programs are designed to give you maximum
results based on your age and lifestyle.
TRANSFORMATIONS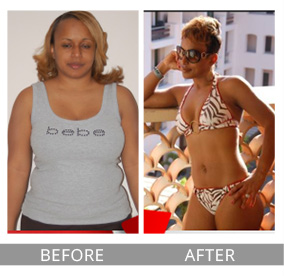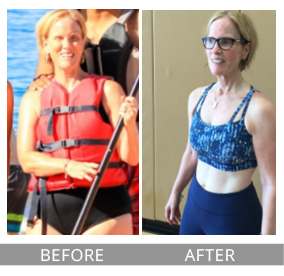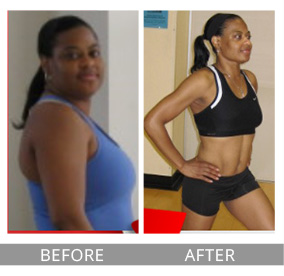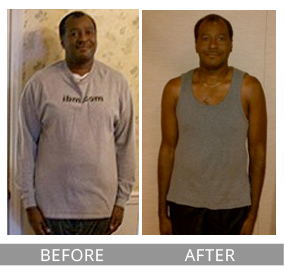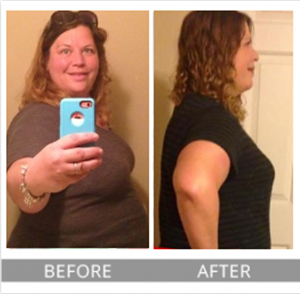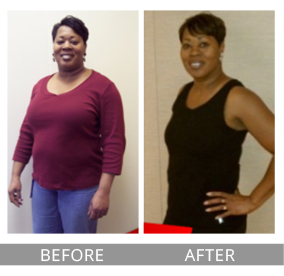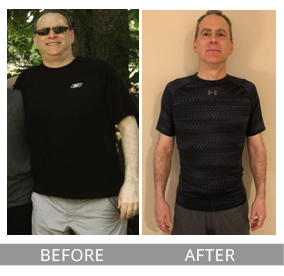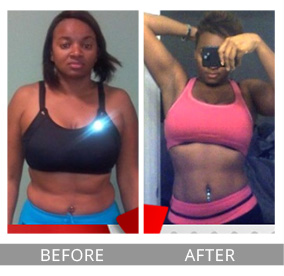 Register today to sample
One FREE
Personal Training Session.
Register today for
One FREE week
of Group Training.