MEET WHITNEY WHITE
I am a Weightloss and Transformation Coach. My purpose is to help busy women over 30 get their ideal body back through mind, body and soul. I also love working with kids to help them stay active and healthy.
In the beginning of finding myself, when I first graduated from college I was very unhappy, had low energy and wasn't motivated to do anything about it. I was going from job to job.
Till one day I found out, I was borderline diabetic and I was tired of feeling the way I did.
So I mentally made a decision in my head that I was going to do something about it.
I found some amazing supplements to implement in my diet and with that I started eating mini healthy meals throughout the day and working out 4 to 5 times a week. Just changing my lifestyle habits and my mindset cause me to lose my muffin top and increase my energy and I never look back again. The reason I am doing this is that I believe every female should experience what it's like to move with strength, confidence and the feeling to feel sexy, WITHOUT waking up feeling lost the next day. I am sick and tired of all this misleading fitness information for my fellow busy women over 30. I have a passion for helping females become stronger, sexier and being more confident, PERIOD! Along with the younger generation helping them raise their confidence level through health and fitness. If you allow me to support you I'll walk you through exactly what I've done to get and stay in great shape for over 8 years week by week. You will get back in shape, feel better, look better and reclaim your self confidence.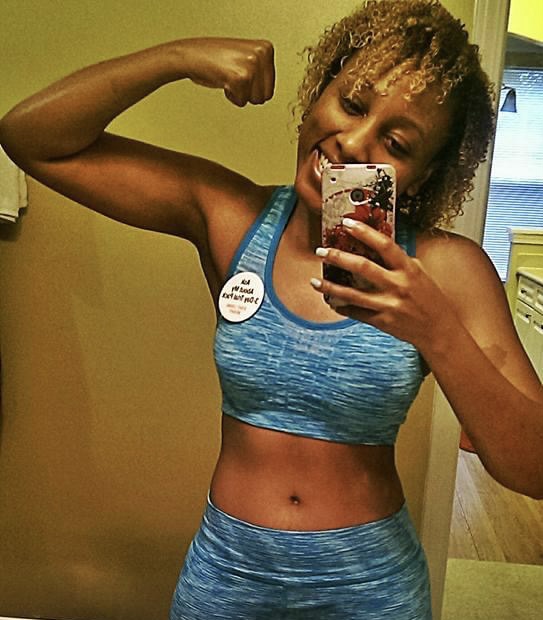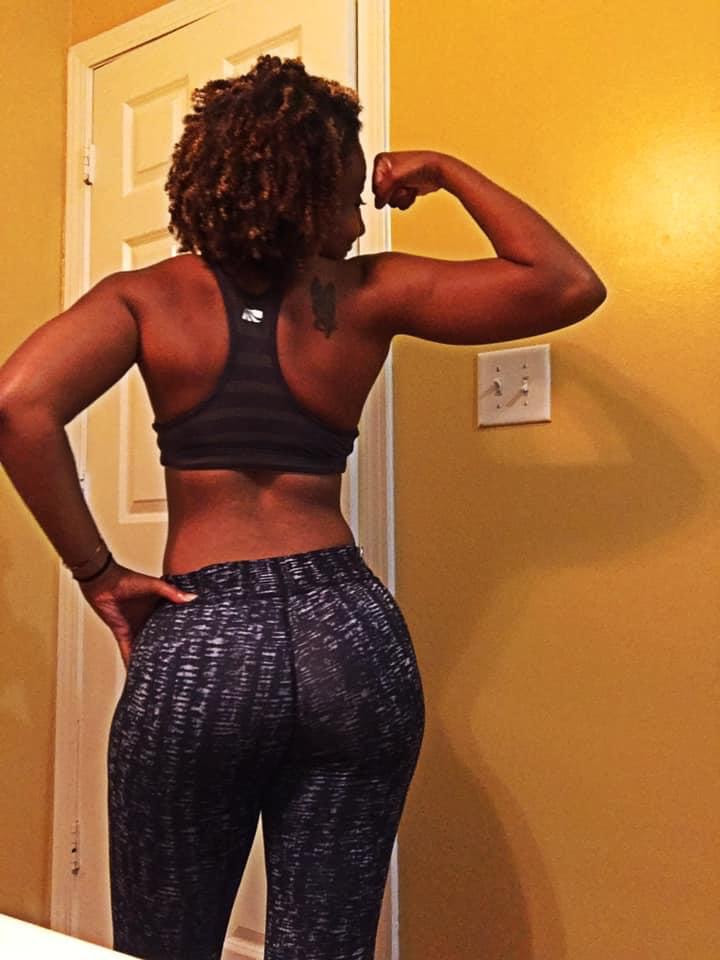 Qualifications & Education:
ISSA certification
Associate in Health & Fitness
Specialty Areas:
Weight loss & Transformation
Kids Fitness
Interests & Hobbies
Fitness & Workout Enthusiasts
Foodie
Fashion & Music
Family & Faith
Movies & Art
Register today to sample
One FREE
Personal Training Session.
Register today for
One FREE week
of Group Training.